Carpet Cleaning Baldwin Harbor
Carpet Cleaning Baldwin Harbor is your answer to all your carpet and upholstery cleaning needs. With over 10 years as experts in the industry, our quick service and competitive prices have made us a reliable and dependable service provider for all of Nassau County. All of our technicians are IICRC trained and certified and come with years of experience in the field. Our steam cleaning machines are truck mounted and produce the extremely high temperatures required for the removal of bacteria and stains from any kind of carpet. And, as an extra for our clients who don't fit a 9-5 schedule, we offer very flexible hours. We are available 7 days a week from 8-8, but hey, if you need us earlier or later, give us a call and we'll see what we can do.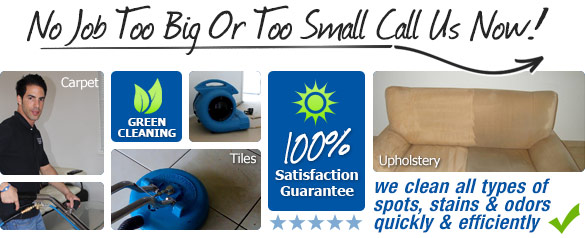 Stains happen to the best of us. What's more, they seem to happen when we are not in a position to spend the time and energy correctly removing them, so we end up just blotting them with water and hoping they will go away. But if stains went away that easily then we'd be out of a job. And if the average home owner was able to differentiate between various carpet fibers and their reactions to chemical solutions, then we'd really be out of a job. You do not know the proper way to remove a red wine stain from Berber carpet but luckily we do so why not let us help you out.
A carpet is one of the first things a person sees when they enter a house.